Kick Start is a Franchise from the creator Rachel Holmes; dedicated to educating the community on health, nutrition and wellness.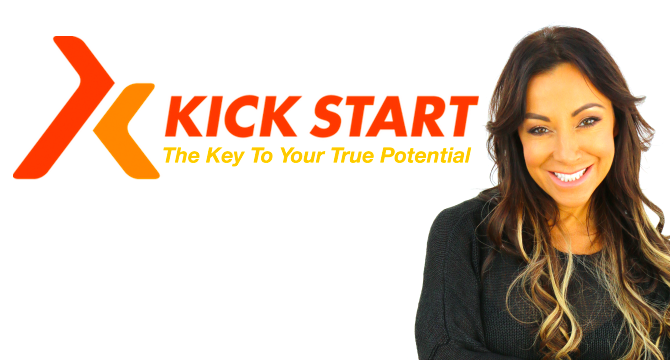 Our Mission
Creating a wellness community through up to date nutrition, fitness, health and positivity.
Our 5 core values
1: Motivating more people globally to live healthier and happier lifestyles.
.2: Constantly evolving and sharing up to date nutritional knowledge and evidence based practice.
3: To provide a successful and sustainable model for Franchiees, in which to serve and educate the community in health, nutrition and wellness.
4: To provide a high level of help, support and coaching to the community, empowering customers in all aspects of living a healthy lifestyle.
5: Communicating a positive message across all social media platforms and live classes.